Art for Sale by Mick & Matt Glebe


This gallery is filled with original artwork rendered in traditional mixed-medium for sale. Each piece is a unique and a one-of-a-kind hand-illustrated masterpiece by artists Mick & Matt Glebe.
The Glebe brothers are internationally known for their stunning and realistically styled works on licensed properties such as, Marvel Entertainment, DC Comics, Star Wars, The Walking Dead, and many more.
For questions or commission inquiries, email: twynsunzgraphics@cox.net
ALL Sketch Cards FREE SHIPPING!!!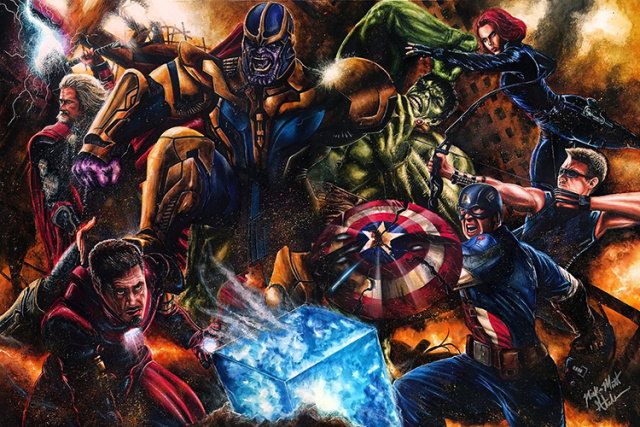 All characters and trademarks ™ are copyright of their respective owners. Artwork © Twynsunz, Inc.