Star Wars Art
ArtistsMick & Matt Glebe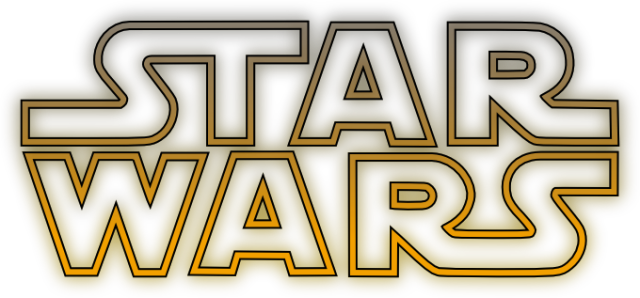 Commemorative 40th Anniversary Star Wars Poster Print 11X17 exclusive.
LIMITED to ONLY 250 pieces available world wide. Each poster is authentically signed and numbered.
These piece were illustrated for mass-production as base art for the return of Star Wars Galaxy 2018 trading card set.
Produced by Topps and officially licensed art approved by LucasFilm.
Click thumbnails image above for a closer look!
Official Star Wars Illustration Work

Produced by Topps & LucasFilm Approved:
Star Wars Galaxy 2011

Star Wars Masterwork
Series 1
Series 2
Series 3
Series 4
Rogue One: A Star Wars Story Movie Promo

Star Wars Journey to The Last Jedi

Solo: A Star Wars Movie Promo

Star Wars: The Last Jedi Movie Promo

Star Wars Finest 2018

Star Wars Galaxy 2018 - Base Art Illustrators
All characters, logos, TM, and or © remain property of their respective owners. All rights reserved.
All artwork illustrated by Mick & Matt Glebe are © Twynsunz, Inc.